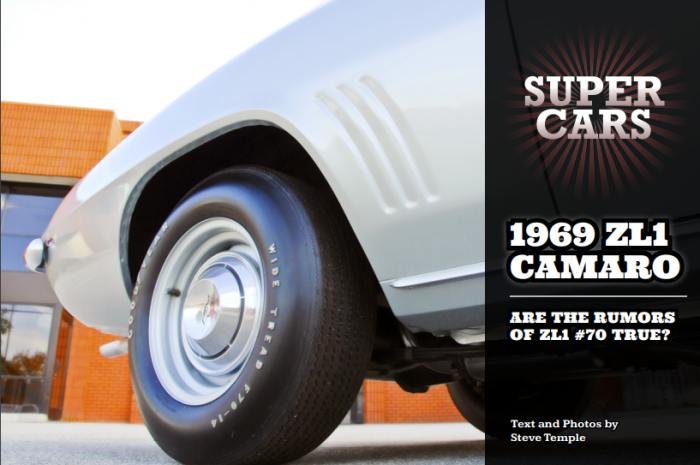 Text and Photos by Steve Temple
The story of the ZL1 Camaro, fitted with that rarest of the rare, all-aluminum 427 big-block V-8, is one that has often been told: How only 69 were made, how they exploited the GM option-ordering system, and how they've become the Camaro guy's ultimate Camaro.
What hasn't been told, though, is an anecdote heard from the lips of no less a personage than Jim Perkins, former general manger for Chevy. As you might expect, someone with this sort of title and responsibility not only commands a lot of clout, but also knows where a lot of the bodies are buried.
Find a Chevrolet Camaro for sale
Published Oct 25th, 2017
More Related Vehicles
More Classic Car News & Article Categories:
Related Articles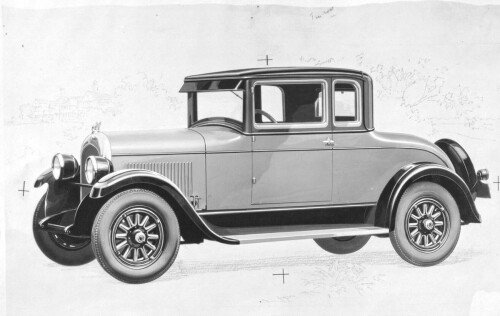 In just a few short years, Walter P. Chrysler took his company from an unknown automotive manufacturer to fourth in the industry. Walter Chrysler was a perfectionist with a deep mechanical background. This aspect, probably more than anything, helped to make Chrysler Corporation grow quickly.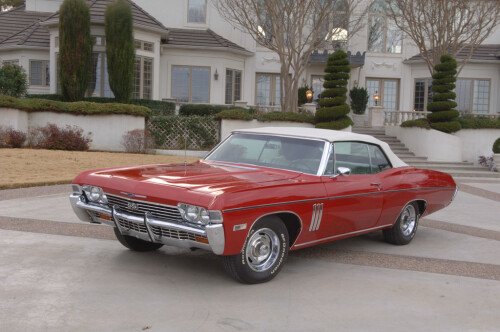 A viable alternative that's still daring and different, the 1968 Chevy Impala SS 427. SS 427 Impalas are very distinctive and unique. Sales were modest, so finding an Impala SS 427, especially a convertible, could be a little challenging.
Related American Classic Cars
Advertisement
×
1969 ZL1 CAMARO