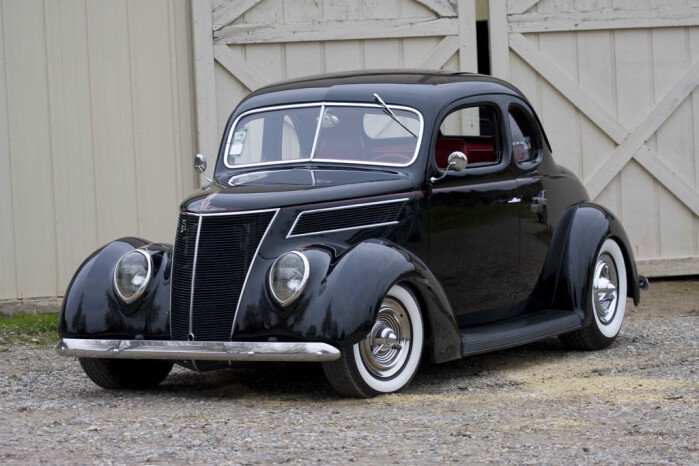 Henry Ford wasn't one who embraced change. His Model T changed little from 1908 until 1928, when it was replaced with the Model A. But with over 15 million Model T's sold, Henry's philosophy of keeping things simple apparently worked, or at least it did during the early years. However, times were changing, and although Ford's much improved Model A was a good seller, Chevrolet, with its overhead valve engine and modern styling, outsold Ford by 150,000 vehicles in 1928. The failure to overtake Chevrolet in sales finally convinced Henry that styling, comfort and performance were now what the public wanted.
Published Dec 7th, 2015
More Classic Car News & Article Categories:
Related Articles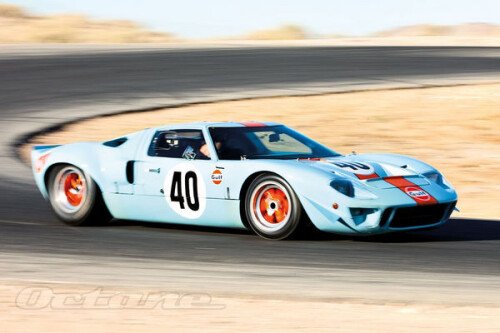 While every factory Ford GT40 is special, some are more special than others. The dazzling example featured here, chassis GT40P/1074, earns bonus points for at least three reasons..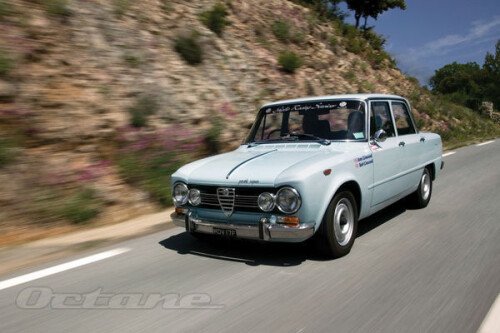 Not long after their first event together, Bob bought a standard road-going 1968 Alfa Romeo Giulia Super, and had it restored by Classicarco in Manchester. We spend a pleasant afternoon tossing it around the French countryside for Martyn
Advertisement
×
1937 Ford - One Top-Notch Tail Dragger