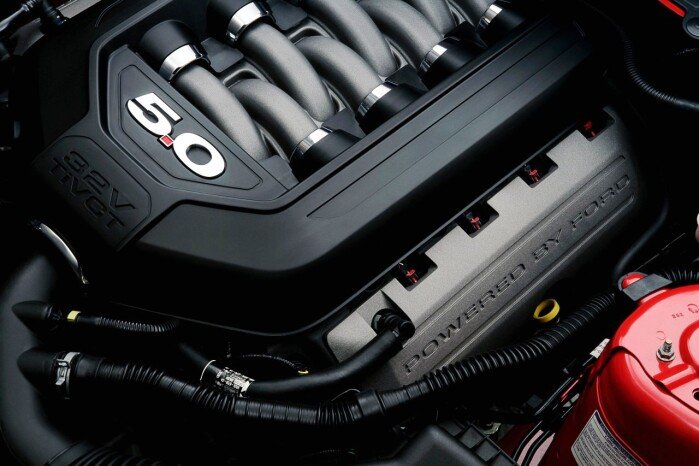 The Ford Mustang is more than the sum of its nuts and bolts, but the engines that have driven over the last half-century have unquestionably helped shape its character. We've drawn up a short list of the 10 engines that made the largest contributions to the car's performance.


Published Dec 7th, 2015
More Classic Car News & Article Categories:
Related Articles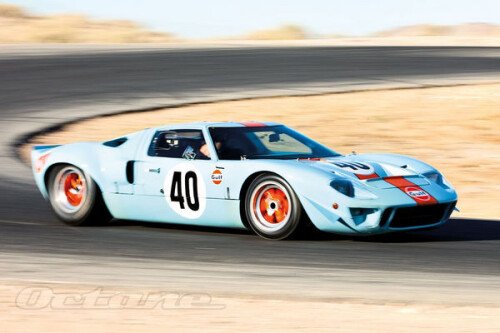 While every factory Ford GT40 is special, some are more special than others. The dazzling example featured here, chassis GT40P/1074, earns bonus points for at least three reasons..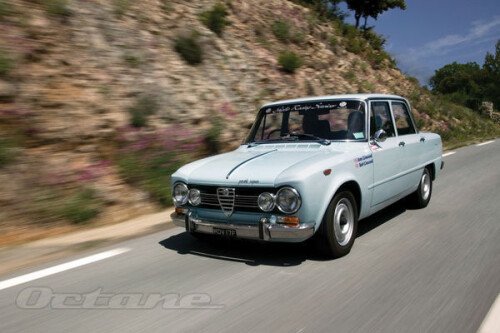 Not long after their first event together, Bob bought a standard road-going 1968 Alfa Romeo Giulia Super, and had it restored by Classicarco in Manchester. We spend a pleasant afternoon tossing it around the French countryside for Martyn
Advertisement
×
10 Best Mustang Engines