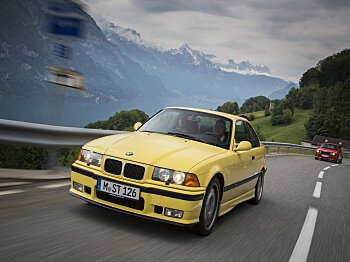 It's 2017, so a number of notable 1992 vehicles are now 25 years old, meaning they're not merely used cars, they're antiques. Take a look.
Read More ›
Email Sign Up
Sign up to receive emails from Classics on Autotrader
By signing up you can expect:
Monthly Cruiser newsletter, keeping you in-the-know with exciting editorial content, current events and more
Opportunities to win cool stuff through periodic contests & promotions
Valuable offers from Classics on Autotrader and its partners
Buying Resources
Trivia Question
What three specialty convertibles did General Motors originally introduce in 1953?
Sponsored By